Morph Collapsible Foam Roller
FREE U.S. SHIPPING ON ORDERS $50+
30-Day Guarantee
WITH FREE U.S. RETURNS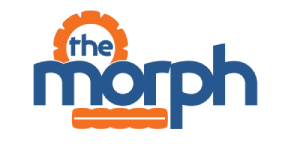 MORPH ALPHA VS. MORPH BRAVO
The Morph Alpha is the suggested option for foam roller veterans and 1st-time foam roller users who prefer a deep massage and need more pressure on chronic trigger-points. The Alpha features Brazyn's patented "nub" shape designed to penetrate deeper into muscles to relieve muscle knots.
The Morph Bravo is the newest addition to the Brazyn family of Foam Rollers! It offers a smoother rolling surface for a more traditional foam rolling feel.   It's multi-level foam surface still helps to isolate knots in the muscles, but it is less intense than the Morph Alpha.
Other product questions can be answered on our FAQ Page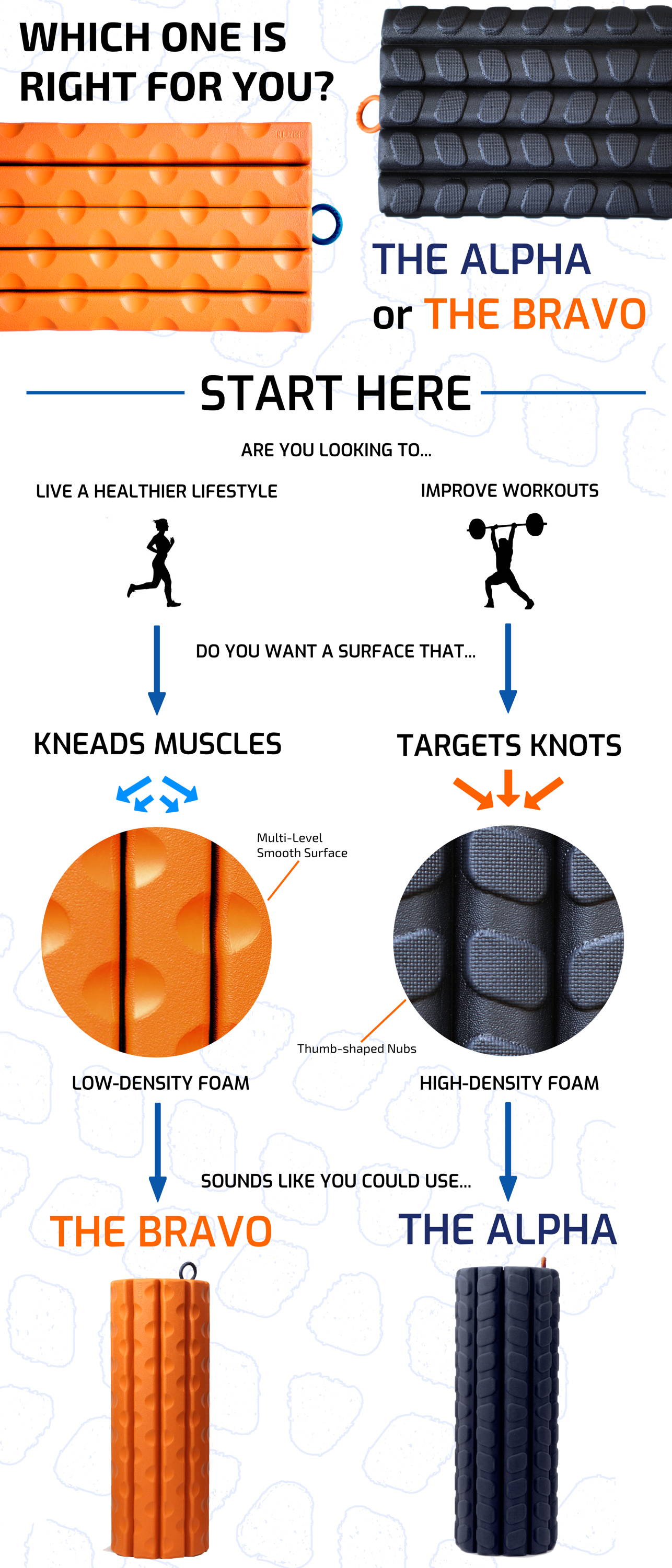 ---
30-Day Guarantee & 2-Year Limited Warranty
This Warranty Excludes:
normal wear and tear

damage caused by accident, improper use of the item, abuse, mishandling, or transport

damage caused by improper storage

items where a dated proof of purchase cannot be provided

items purchases through an unauthorized dealer
RETURN POLICY: Items purchased from brazyn.com can be returned to Brazyn Life for a full refund within 30-days of delivery if you are not satisfied with your purchase. This does include items returned for reasons excluded by our 2-Year Limited Warranty. Please contact us (themorph@brazyn.com) for return inquiries.
---
Now currently shipping in limited quantities. Expected shipping time is 1-3 business days when THE MORPH is not on backorder.
*INTERNATIONAL CUSTOMERS
-Please note that shipping prices do not include Customs, Duty, Taxes, or any other importing fees.
-Cannot mark shipment as a gift or different declared value.
---